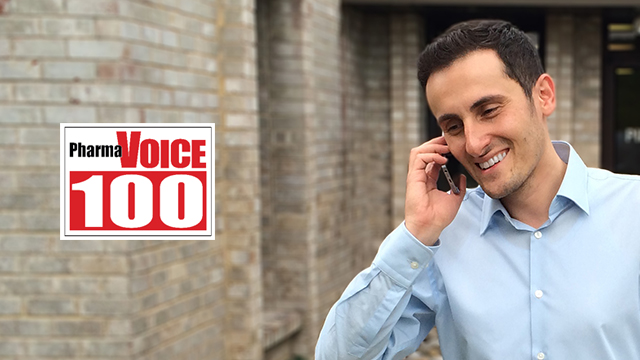 Pinnacle 21 is honored to announce that our president and CEO, Max Kanevsky, has been named to the PharmaVOICE 100 Class of 2015.
The PharmaVOICE 100 is an annual list that recognizes the year's most inspiring people in the life-sciences industry — leaders who have made a significant impact on their peers, their colleagues, their companies and their communities, as well as the industry at large.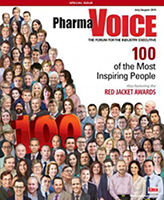 According to PharmaVOICE:
"The PharmaVOICE 100 set industry trends, their passion and conviction create opportunities out of obstacles. They are innovative and have the ability to think outside-the-box. They develop breakthrough strategies, products, and services. They are known for pioneering new paths and lifting their companies to new heights. They also take the time to mentor the next generation of industry leaders."
Max was selected for his key role in "revolutionizing the way the life-sciences industry exchanges clinical data."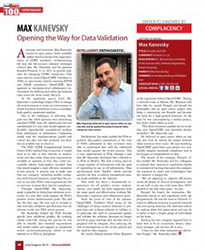 More than a decade ago, FDA set out to drastically revamp the new drug review process by standardizing the clinical data that would be used throughout the life-sciences industry. The only problem was, they didn't have the means to accomplish that goal. Then Max Kanevsky, "a visionary and innovator … created an open source, freely available toolkit that boosted the implementation of CDISC standards," which, by extension, laid the groundwork for the streamlining and acceleration of the FDA approval process.
Please join us in congratulating Max on this rare and well-deserved honor.
And, be sure to read Max's profile in PharmaVOICE 100.