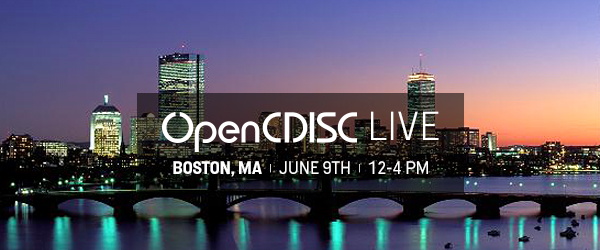 Pinnacle 21 proudly introduces OpenCDISC Live!
This series of events will travel across the U.S., throughout 2014 and beyond. They will provide time and space for pharmaceutical and biotech professionals to meet with the developers of OpenCDISC, learn what's coming from the FDA and CDISC, ask questions, collaborate and learn.
The first-ever OpenCDISC Live Forum will take place on June 9, 2014, at Biogen Idec in Cambridge, MA (full details below). In this inaugural forum, we'll be discussing how to prepare for the new FDA JumpStart and DataFit processes. We'll also give you an in-depth look at OpenCDISC Validator 1.5 and show you how its new advancements can assist in the FDA approval process.
This is an event you don't want to miss. Please join us.
EVENT DETAILS:
Biogen Idec 14 Cambridge Center Building 8 Cambridge, MA 02142
Monday, June 9, 2014
12:00 PM to 4:00 PM (EDT)