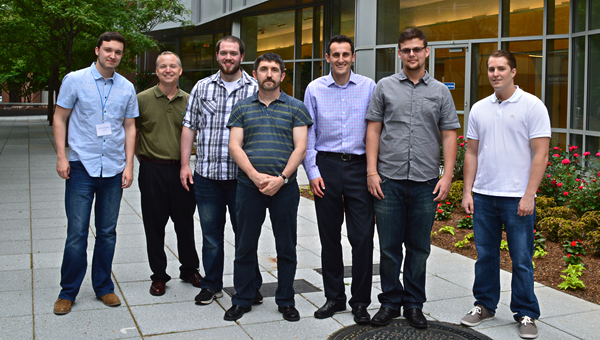 Thanks to all who attended the first OpenCDISC Live Forum in Boston, MA!
This inaugural CDISC and FDA educational event was a resounding success. Topics covered included the challenges and opportunities presented by JumpStart, DataFit, and the modern FDA approval process.
More than 100 attendees — representing companies within pharmaceutical and biotech, and organizations like CDISC and FDA — came together to share insights and raise thought-provoking questions. Such feedback is crucial to helping us evolve these Forums, as well as our solutions, in ways that will be most helpful to you.
For insights from the Forum, and to receive ongoing FDA and CDISC updates from Pinnacle 21, please explore the "takeaway" links below.
FORUM TAKEAWAYS: