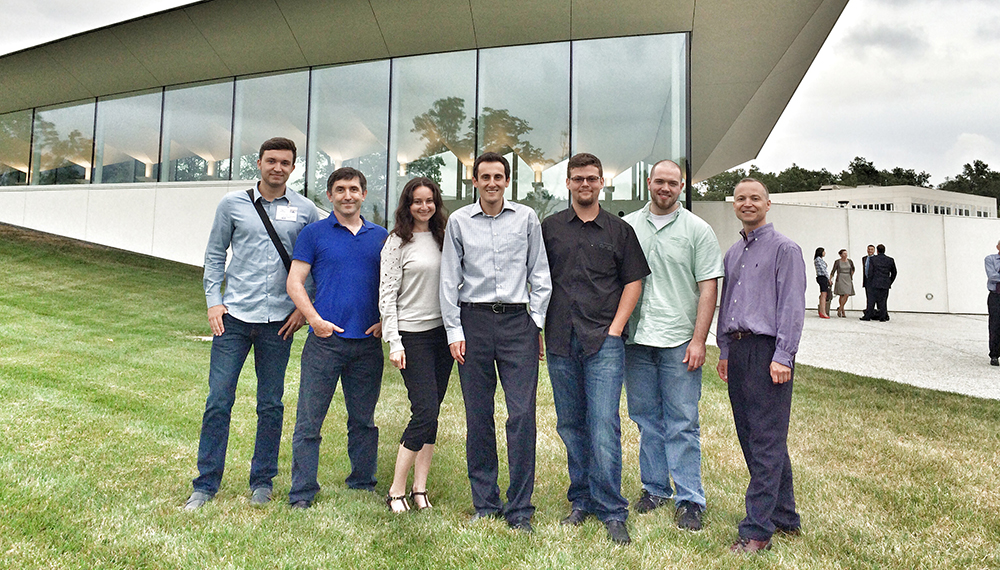 The second stop on the OpenCDISC Live 2014 Tour, in East Hanover, NJ, was a lively and engaging event, and we thank everyone who attended.
In addition to providing tutorials on two FDA programs — JumpStart and DataFit — our subject matter experts covered how to create FDA-compliant Define.xml 2.0 files. Attendees also got a sneak peek of OpenCDISC Community v2.0, the next-generation of our gold-standard open-source software.
As the modern FDA approval process continues to grow increasingly complex, we'll continue to travel the country to share our insights and answer your questions.
Below, you'll find content and photos from the event. Please download and share them as you like. And stay tuned for our next OpenCDISC Live event, taking place in the San Francisco Bay area in October!
Forum Takeaways: